HOW OUR ADJUSTABLE DUMBBELLS WORK
To change between weights, lift the selector pin and slide it left or right to the desired weight. Release the pin, repeat the same step on the other side and start your workout.
Quick Weight Selection
Easily maneuver to different weight levels.
Safety Dovetail
Stable construction to prevent weight plates from dropping.
Comes with 5 adjustment levels
0°, 30°, 45°, 60°, 83°. Simply lift or lower the backrest with one hand to choose the right angle for your next exercise.
EFFORTLESSLY STORE THE BENCH
Patented mechanism for more protection in US, Europe and Asia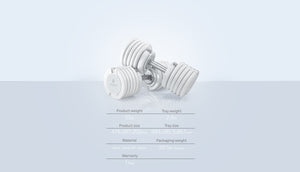 REPLACE 15 DUMBBELLS WITH ONE
Perfect for home use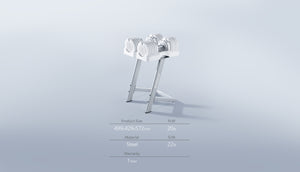 SPACE SAVING
Easy to store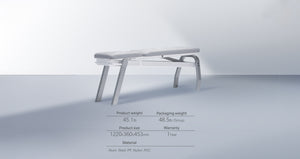 Exclusive standing storage to save space at home
It can be stored upright and does not take up space at home